College Access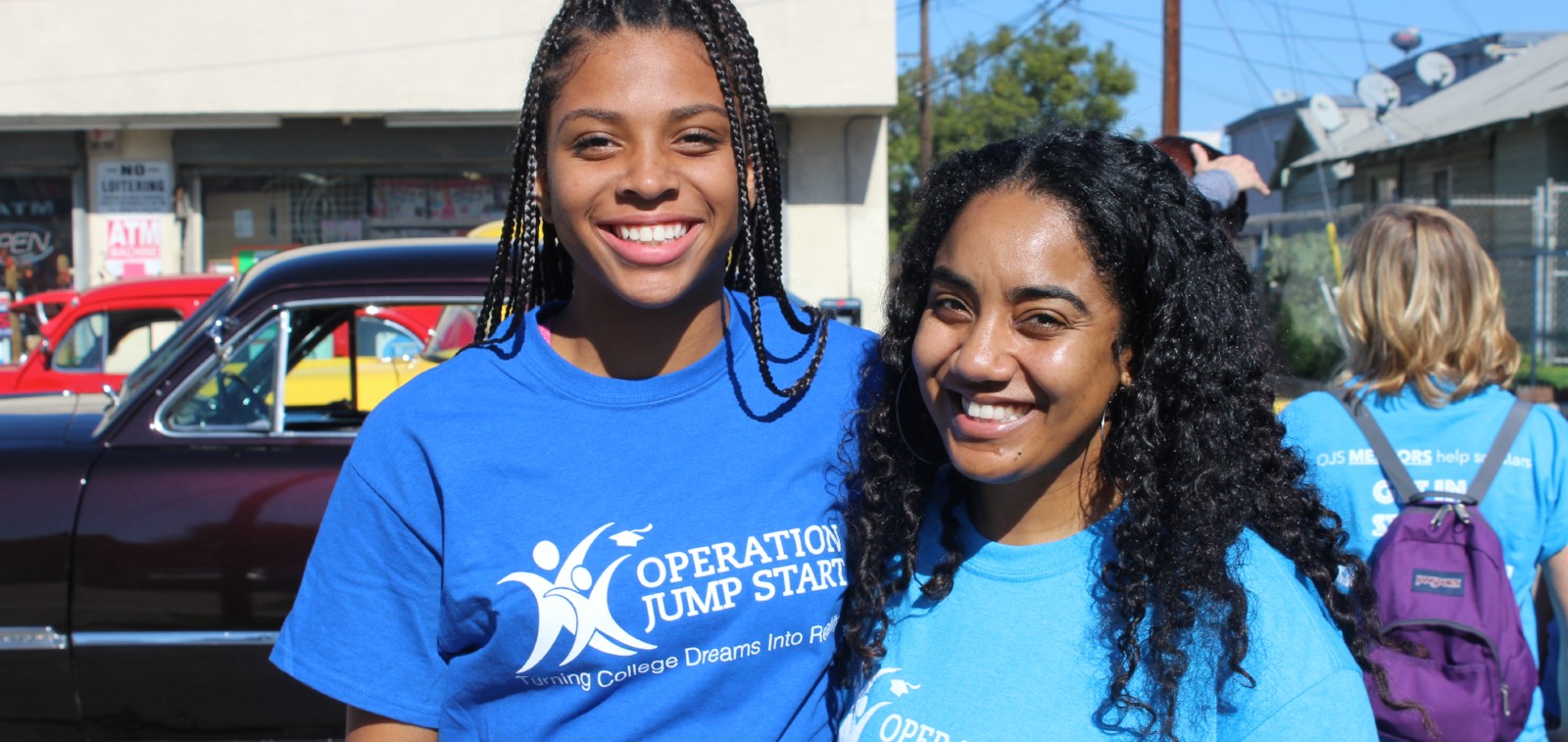 The College Access Program equips students beginning in the 8th grade and continuing for the next five years with resources and a pathway to get into college. This is realized through individualized academic advising and intervention. Parents of students are also provided with new capabilities to create environments for their student to academically thrive. Access students discover their full potential and enjoy an increase in confidence. With the opportunity to engage in educational workshops, social events, and cultural events, students deepen their ties to the Long Beach community and the world at large. College Access currently serves 75 students annually.
College Access at a glance:
One-on-one mentoring provided by a local professional dedicated to your success
Receive guidance regarding your academics
Access to impactful academic resources including tutoring, SAT prep, and educational workshops  
Participate in a variety of exciting social outings both locally and across the Southern California
Explore new walks of life through cultural events
Develop a deeper connection and pride in your city of Long Beach
Scholarships available to assist with the costs of attending college or university
Grow your leadership skills by becoming a member of our Youth Leadership Council
Cost: Free for students
Student Requirements:
Currently enrolled in 8th-10th grade
GPA: 3.0 and above
Must be a future first-generation college student*
Optimism about your future
*Operation Jump Start defines first generation college student as the first individual in their immediate family to attend and thereafter graduate from a college or university.
OJS graduates attend or have attended some of the following universities:
University of California: Berkeley, Merced, Davis, Santa Barbara, and Irvine
California State University: Long Beach, San Diego, Humboldt, Chico, East Bay, Dominguez Hills, Sacramento, and San Luis Obispo
Smith College
Clark Atlanta University
Kalamazoo College
University of Wisconsin, Madison
Spelman College
Boston University
Chapman University
Utah Valley University
Northwestern University