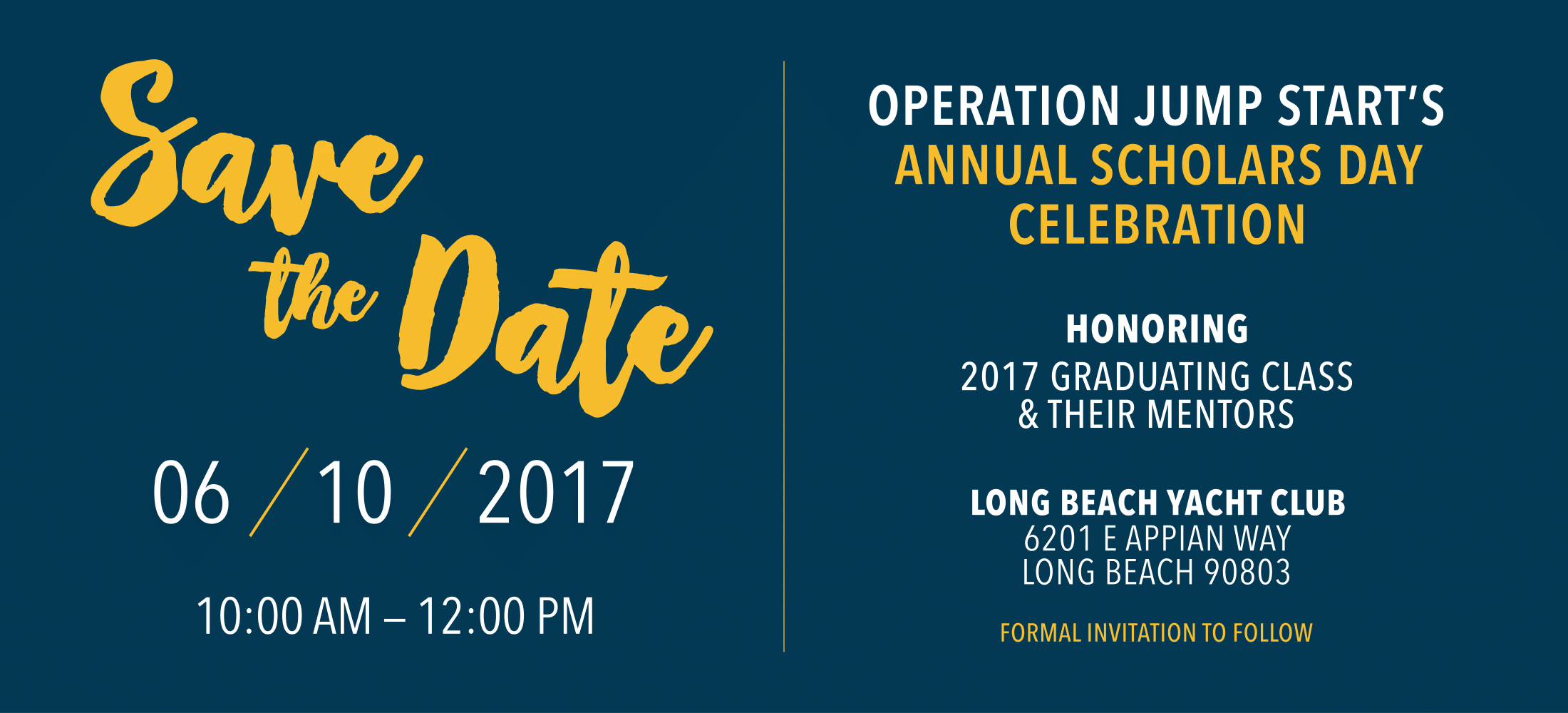 Join us at our Annual Scholars Day and enjoy a scenic breakfaast while celebrating the accomplishments and commitment of the graduating class of 2017 and their mentors. Most student and mentor pairs have been together for five years. At this event, OJS scholars are awarded over $50,000 in essential college scholarships. Funds raised at Scholars Day ensures college bound first-generation youth are equipped with the financial and emotional assistance to continue on a path of degree attainment and social mobility.
Event Tickets: $100

Sponsorship Opportunities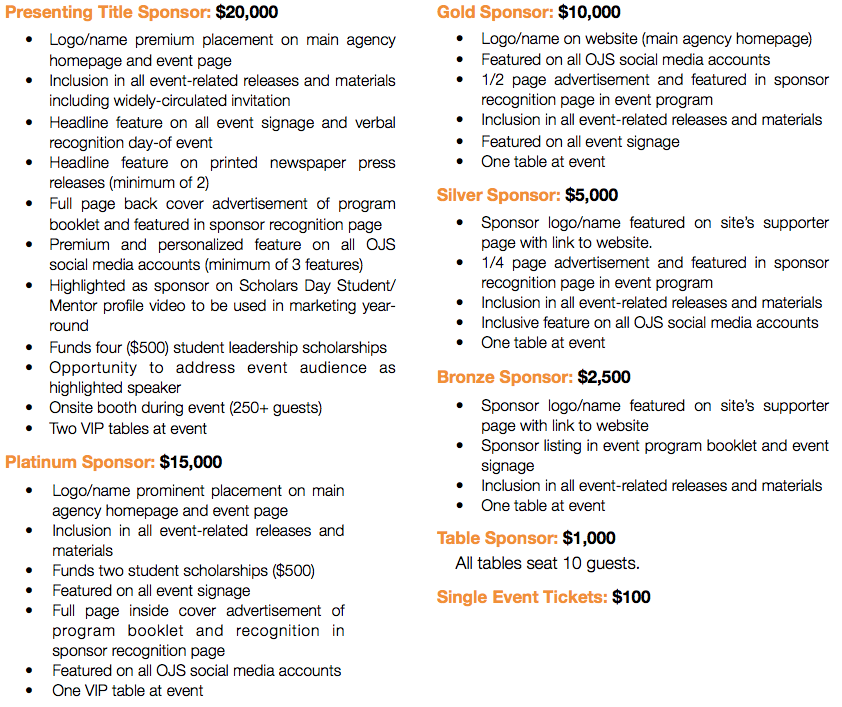 Help us reach our goal!
We have raised
$23,025.00
of our goal.

Advertising Opportunities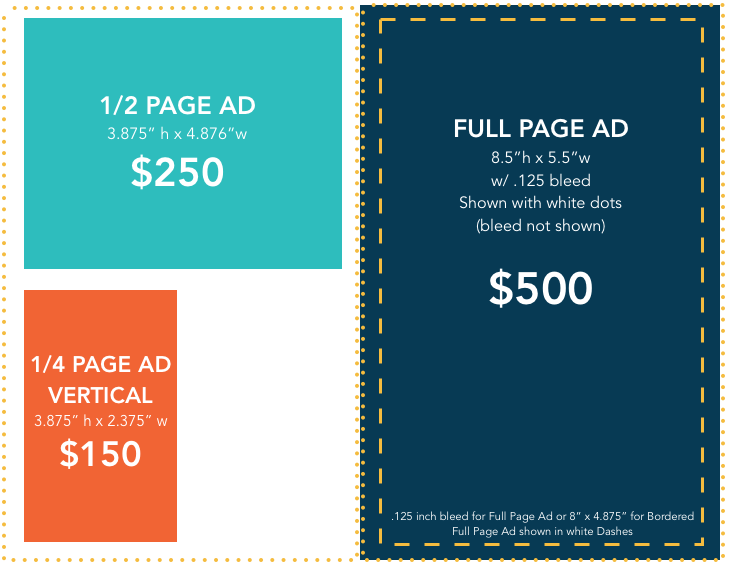 Directed Scholarship Awards
Scholarships help defray the costs associated with pursuing higher education. Donate to the scholarship pool and support all of our college-bound graduating seniors. Directed scholarships are also available. They have often been named in honor of something or in memoriam of a loved one. A scholarship is a special and unique tribute that serves an even greater purpose.

For more information, please contact Communications and Development Manager, Yanira Losoya, at 562-988-2131 or email yanira@operationjumpstart.org.