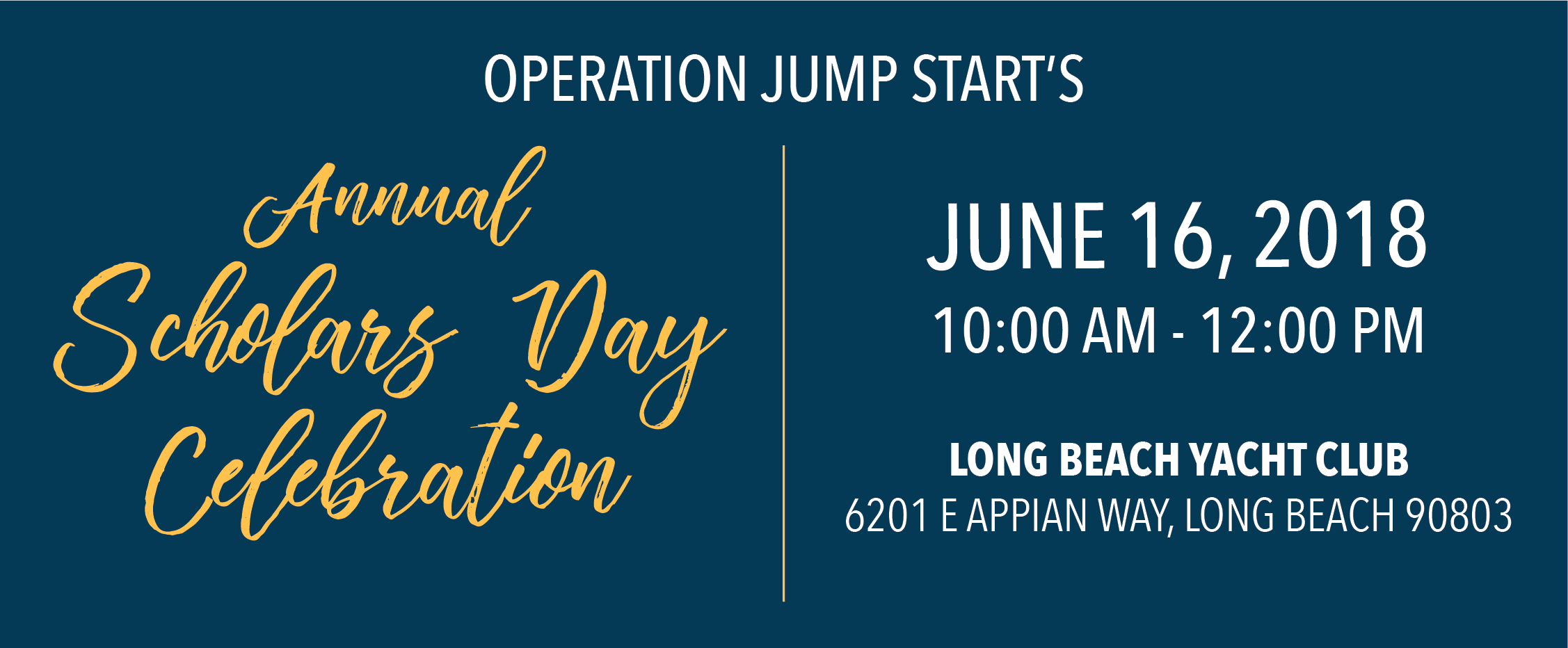 Join us at our Annual Scholars Day and enjoy a scenic breakfast while highlighting the perseverance of the high school and college graduating class. This year's Scholars Day will celebrate 22 seniors, more than we have had in OJS history, as they embark upon their college journey. Most of our high school students have been paired with a mentor for five years. Funds raised at Scholars Day ensures college-bound first-generation youth are equipped with the financial and emotional assistance to continue on a path of degree attainment and social mobility.
Announcing 2018 Keynote Speaker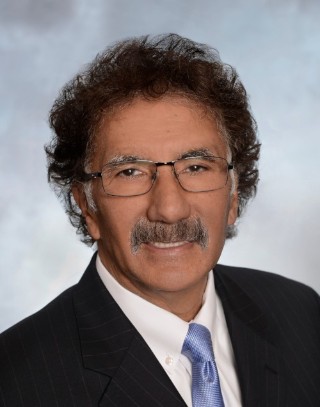 We are thrilled to announce that our 2018 Scholars Day Keynote Speaker is The Port of Long Beach's Executive Director, Mario Cordero. Formerly of the Federal Maritime Commission under President Barack Obama's administration, Mr. Cordero is now responsible for overseeing one of the world's biggest seaports with a staff of over 500 and a budget of $775 million.
Mr. Cordero holds a Bachelor of Science Degree in Political Science and a Law Degree from the University of Santa Clara. As a first-generation Mexican-American and college graduate born and raised in Southern California, Mr. Cordero understands the unique circumstances the majority of OJS students encounter. He is an inspiration and we are honored by his presence at Scholars Day. 
Event Tickets: $100

Sponsorship Opportunities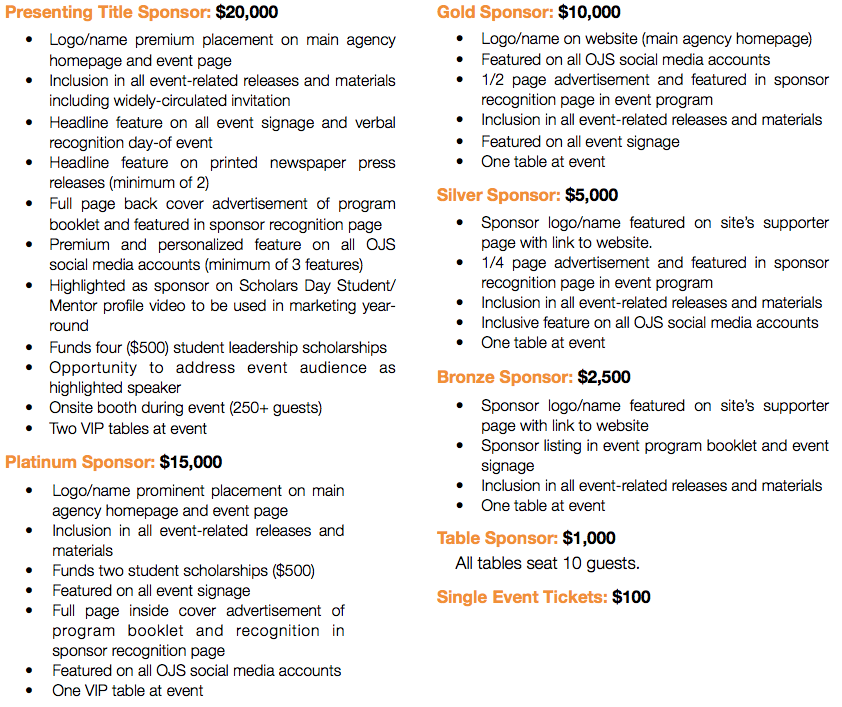 Advertising Opportunities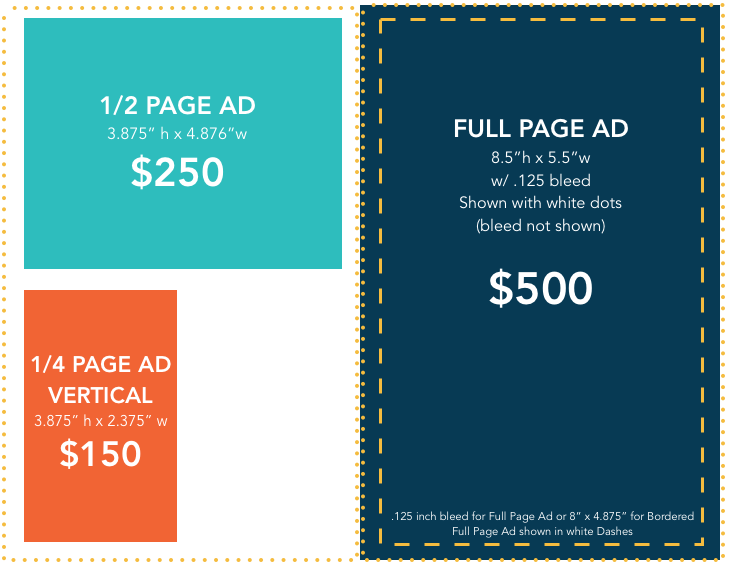 Directed Scholarship Awards
Scholarships help defray the costs associated with pursuing higher education. Donate to the scholarship pool and support all of our college-bound graduating seniors. Directed scholarships are also available. They have often been named in honor of something or in memoriam of a loved one. A scholarship is a special and unique tribute that serves an even greater purpose.

For more information, please contact Communications and Development Manager, Yanira Losoya, at 562-988-2131 or email yanira@operationjumpstart.org.