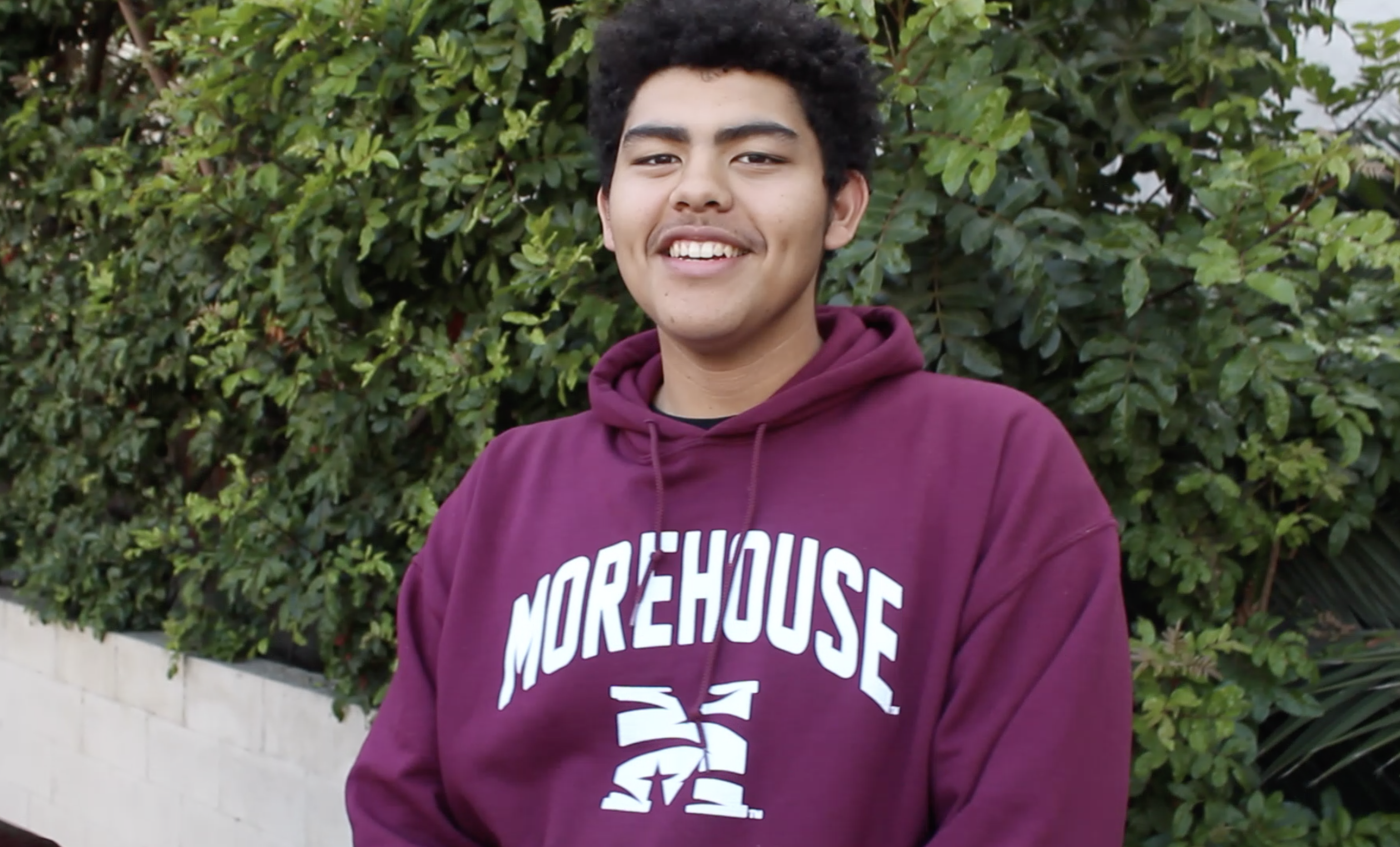 Operation Jump Start is so excited to celebrate our seniors' success, and while college campuses across the nation are expecting them, we are living in truly unprecedented times. Make no mistake, our students and their families, continue to be the hardest-hit by the COVID-19 pandemic as million lose jobs, traditional schooling ends, and uncertainty sets in. Quarantine doesn't mean quit!
May 1st is the deadline for seniors to accept their college admission, and OJS is thrilled to partner with the Better Make Room campaign. We kindly invite our students, families, and the OJS community to join us during this important celebration. Former First Lady Michelle Obama started celebrating College Signing Day at the White House as part of the Reach Higher initiative. As the tradition continues, here in Long Beach, we take part along with a network of over 2,500 events nationwide. Celebrating our seniors' decision to become the FIRST in their family to pursue higher education is more than a celebration to us! This transformative milestone means we are proud of their hard work, invested in their futures, and excited to see what they do next.
College Signing Day is for everyone! Help us show our scholars how important this accomplishment is by attending our virtual College Signing Day event this Friday streamed live via video chat/call utilizing zoom.com.
If you haven't registered yet, Operation Jump Start encourages you to do so! Your participation will show students that the local community supports them and is so inspired by what they've achieved. Plus, you are an important part of our community and we want to celebrate with YOU!