YOUR CHANCE TO WIN TICKETS TO SEE
BEYONCE AND JAY-Z AT THE ON THE RUN II TOUR!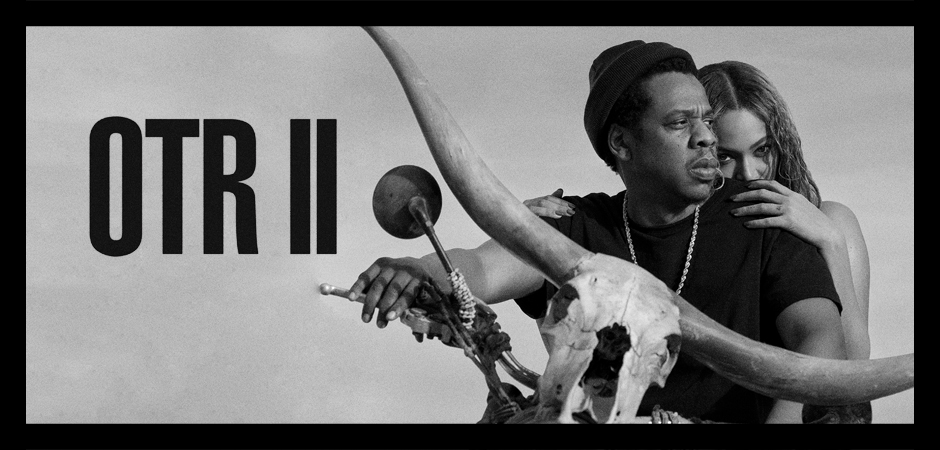 Here is a chance for you to win TWO tickets to the Saturday, September 22nd concert at the Rose Bowl Stadium. With the purchase of one $25 ticket, you will be entered into the raffle to see Beyonce and Jay-Z On the Run II Tour (OVER $250 VALUE). Tickets are valid only for the September 22nd, 7pm show in Pasadena. All raffle proceeds will support enrichment programming for high-need youth that help them achieve their dream of a college education.  
Each ticket will count as one entry.
You can purchase as many tickets as you like! The more raffle entries, the higher your chances are of winning.
All electronic tickets will be entered into an online system and drawn via random number selection.
The winner will be announced on Wednesday, September 19th via Instagram: @opjumpstartlb
Don't forget to follow us on social media!
The winner will also be notified via email, giving you 24 hours to claim your ticket. PLEASE ENSURE THAT THE EMAIL YOU ENTER IS VALID as this is how tickets will be transferred.
Want to increase your chances to win? Share three of your friends' email to send this raffle and you will be given an additional TWO entries! It's simple. Provide their information when checking out below. 
What's that? More chances?! Join our giving circle recurring giving program at $25/month and TWO additional entries will be entered into the raffle. It's simple! Check the box "Make this a recurring payment" at the bottom of form and your card will be processed monthly. Your monthly contribution makes a greater impact in our community. 
Questions? Contact Manager of Operations, Yanira Losoya, at 562-988-2131 or email yanira@operationjumpstart.org.