College Preparation and Resources
Operation Jump Start is here to provide you with support and resources for your academic success.
College and Career Centers (High School Juniors and Seniors)
Click on the link for your respective school to visit the college and career center websites, which includes information on SAT dates, college applications, and more!
Scholarships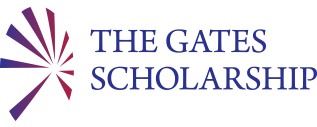 The Gates Scholarship is a program seeking to provide low-income, minority students with financial assistance through their ENTIRE time in college! The deadline is Tuesday, September 18. Click here to find out more and access the application. Note: Phase 1 of The Gates Scholarship application closes on Tuesday, September 18, 2018 at 5:00PM PST. 
Check out these other sources: